5 steps to get more sales on your ecommerce store
Hi everyone,
I am Mehak kaur from Flow marketing and today I will share 5 steps to get more sales on your ecommerce store – without paid advertising!
So here we go, there are only two ways of getting more sales
– you can either sell more to your existing customers
– or find new customers.
Let's see how you can do that
Step 1 – increase your AOV average order value – its the average amount of money each customer ends up spending per transaction – so you need to persuade the customer to buy more by cross-selling (complementary product ) and up-selling (upgraded or expensive version of the product) For this step you can use product recommendations – people who bought x also bought y Or another way of increasing AOV is by setting a minimum order amount for free shipping or a free gift with a purchase
Let's go to Step 2 abandoned cart recovery – not everyone who adds the products to the store checks out, a potential customer provides their contact information, but doesn't always complete their order so you need to contact them and encourage them to complete the order One of the best and most common ways to do this is by abandoned cart email sequence, sending the first email after 5 min when they left the cart, But they May still get distracted, so the pro tip is to add urgency to complete the sale for eg – complete the order before we run out of stock. The next email in sequence can be sent 24 hrs later – here you send a discount for the product for example 10% off – but we have found that offering a rupee amount off is better than a percentage discount. And again to add scarcity let them know this is a limited-time deal. The Next email then should say the disc has expired. You can try your own email sequences too and let me know in the comments.
Step 3 grow social media following – having social media pages and posting regularly is a great way of building customers. You can also run a campaign like a Give away of products with a hashtag to win the prize.
Step 4 growing your email list – email marketing is the most effective tool with online stores – so encourage signing up on social media to convert your followers into subscribers – you can use content like
Sign up to be notified when we launch
Sign up to find out when the product is back in stock
Sign up for 10% off on your next order
Lastly, there's Step 5 which is influencer marketing – this is when a brand engages with an influencer to promote its product grow its audience, and make sales. Its seen as word-of-mouth marketing at scale. And That's all for today.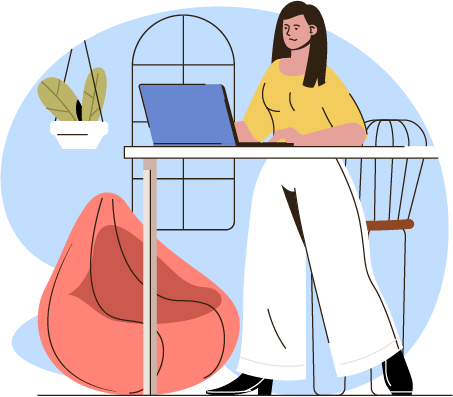 Need time to think it over?
Subscribe or follow us  to learn more about our web strategies