6 Reasons Why Your Website Isn't Getting Any Traffic​
6 Reasons why Your Website Isn't Getting Any Traffic Do you wonder why your website isn't pulling in visitors?

Having a website doesn't mean you'll have website traffic.

So If you're not attracting enough website visitors, the problem could be one of following
1. You haven't done your keyword research. Keywords are search terms people write in google search to find you. The more specific the keywords the better results you get, so put in the time to get the right
2. You don't know where your few visitors come from.   As a norm at flow marketing, we Always place google analytics for our clients' websites to track how visitors get to the site. — they may be finding you through paid ads or social links And believe me, it's too much fun to see your website traffic grow.
3. Your website loads slowly.  People may find a link to your website online—but if the site doesn't load in just a few seconds they won't bother waiting around. Minor technical issues affect your site's loading time. So, If your site is lagging, it's worth getting help from experts to speed things up.
4. Your site isn't mobile-friendly.  Now I have said this before in my videos and I'll repeat it Google gives priority to mobile-friendly sites – so that should be your priority too
5. Your content is of poor quality. Your target customers have high standards for websites these days. If your site has poor-quality images and the content is riddled with misspellings, customers may visit once but they won't stay. If you're using content marketing to attract site visitors, make sure that content is of good quality, too.
6. You're not investing in promoting your site.  if you wish to see results quickly, you'll need to invest in search engine marketing. Know where most of your visitors come from and advertise there to skyrocket your traffic.
Now All of this may sound like a lot to take on—and it can be, especially for busy small business owners. One way to save time and grow your website traffic is by getting help from website design professionals – that's why we are here.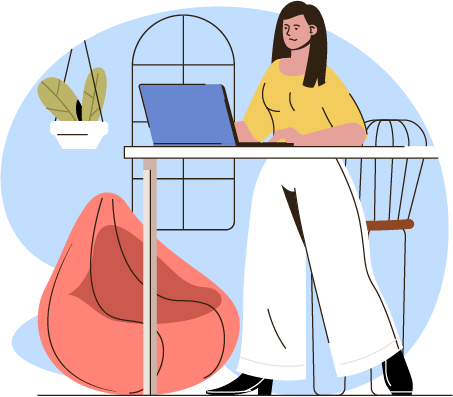 Need time to think it over?
Subscribe or follow us  to learn more about our web strategies