Difference between domain name and web hosting
Difference between domain name and web hosting.
If its your first time setting up a website, its easy to get confused between the two – Web hosting and domain name
Though they are closely related, they are two different services.
Think of it this way – suppose your website is a house, then your Domain name will be its address of the house – (like www.flowmarketing.in) and Hosting is the "land" or the space where your website files live.
I mean
Web hosting allows you to create and store a website, on the Internet server
Domain names help visitors access your website through a name.
So to own a website, you basically need three things:
domain name, web hosting, and a developed website.
The developed website is the set of files in which your website design and functionality is coded. These files are stored in the space provided by hosting.
Btw did I tell you my company Flow Marketing gives you the ID'S and Passwords for all three – the domain, hosting and website.
Now this is because we experienced with many clients who came to us having lost access to their own website because they lost touch with their designer, then comes a long process of either finding passwords, benefiting a new one or worse case getting a new domain name (sad)
To change this we at Flow don't want you to ever lose control of your business website.
Pou team shares with all are our clients the ID' sand Passwords and believe me – clients love that about us.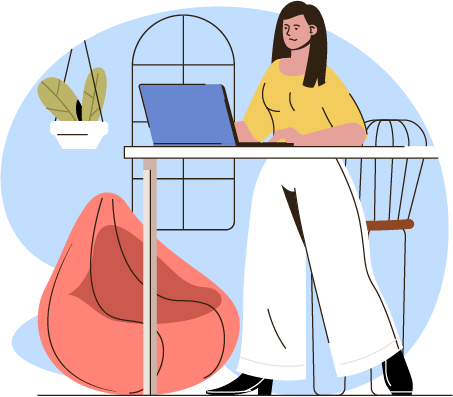 Need time to think it over?
Subscribe or follow us  to learn more about our web strategies