Do I need SSL or https on my website?
Are you wondering why some websites have https and others http Well HTTPS with your domain name, means your website is secure and has an ssl certificate – The SSL protocol saves your website from any Man in the Middle (MitM) attacks Sadly these days, it has become a common a missing element on many of the websites People don't bother because they don't know SSL has a direct impact on the visitors as well as the ranking of a website. You must have noticed websites with a 'NOT SECURE' mark in the browser; and the impact is visitors drift to alternate websites… losing your potential customers forever. So Yes, your website absolutely needs an SSL Certificate! It marks your website as safe and trustworthy in the eyes of Google. Having SSL means you can carry out safe transactions on your website Protects Customer Data Boost Website SEO Rankings Increase Customer Trust & Revenue And Ecommerce store owners will agree with me… Most online payment services require your website to use SSL/HTTPs before you can receive payments. I am Mehak Kaur and you can trust my website. It has an SSL certificate. our website – www.flowmarketing.in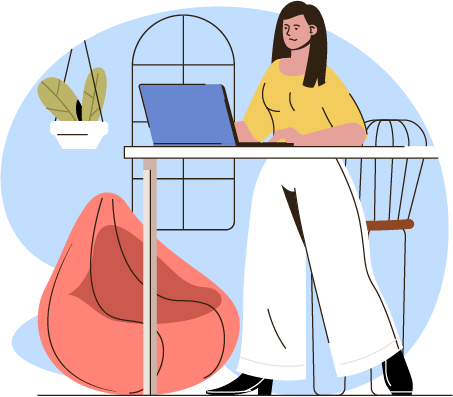 Need time to think it over?
Subscribe or follow us  to learn more about our web strategies