How to start an online or ecommerce brand ?
Lets talk about launching online brands. You can sell online in 2 ways. First way is by using online marketplaces like amazon, flipkart etc And 2nd way is to create your own online store. We suggest doing both. But the basics remain the same. So I'm going to share creating an online brand in 6 basic steps. 1. Identify the problem or gap – What is that pain point that is troubling the consumers that a lot of people have not thought of or haven't gained expertise in. 2. Find manufacturers who will help you create those products to your specifications. This can take considerable time and cost, and is usually the hardest part of the exercise. 3. Identify your WHY, and create a brand identity around it – things like mission, vision, logos, creatives, products and prices. 4. Create an amazing online store where you can sell your products. If you need help here, contact us at flow marketing – we can help you with creating an online store as well as inventory management dashboards. 5. Find providers for packaging materials, shipping. 6. Once your basic operations are set up, find an agency that can help you digitally market your website and bring traffic to your website. Even though we don't do this in-house, we can help you find good people if needed. I am mehak kaur from Flow Marketing and we can help you set up your online store. Reach me on – calendly.com/mehakkaur.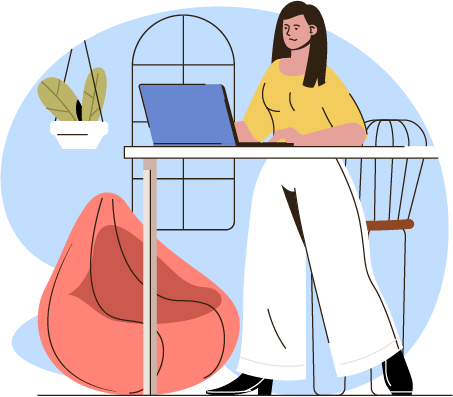 Need time to think it over?
Subscribe or follow us  to learn more about our web strategies