Which ecommerce platform is best for your business?
Hi everyone I am Mehak Kaur from FLOW MARKETING and today I am here to answer the most asked questions about Shopify and WordPress
so I am often asked, Mehak I want to open an online store so which platform is cheaper for an eCommerce website?
The answer is while many opt for Shopify site – it is expensive – a basic plan on Shopify starts somewhere around 29$ plus addon apps that have a monthly charge
Whereas starting with WordPress.- it has a free plugin WooCommerce to make ecom sites. – so it is cost-efficient
Q. 2 What about hosting and SSL – are they free?
With Shopify yes it's free but with WordPress, you have to purchase it separately
Q. 3 Shopify or WordPress – Which platform is easier to use?
Well With Shopify sites much technical skills are not needed and It is easier to use because Shopify is built from the ground up for e-commerce, to make it simple to sell products online.
But on other hand, WordPress requires some basic technical skills and You need a designer if you are not software trained.
Q 4 Which of the two – Shopify and WordPress are good for google ranking and visibility?
With Shopify – there is Limited SEO scope but with WordPress a lot is possible
Q 5 Are there any Additional Costs if I add a new store on these platforms?
With Shopify yes there is an additional cost as u scale the business but with WordPress – No Additional Cost is added as u add new stores.
Q 6 which platform has more integrations?
there are a lot of functions that you can get with Shopify but won't get with WooCommerce. So Shopify wins the game here.
Lastly, I'll say, I currently use both of these platforms – Shopify and WordPress. To be honest, it really just depends on the nature of your eCommerce business.
If you're willing to pay more for a website that just is reliable, has fewer issues, and is more professional, then you can go with Shopify. If you're on a tight budget, have little technical knowledge, and want to start multiple stores, then you can go with WooCommerce.
Got more questions?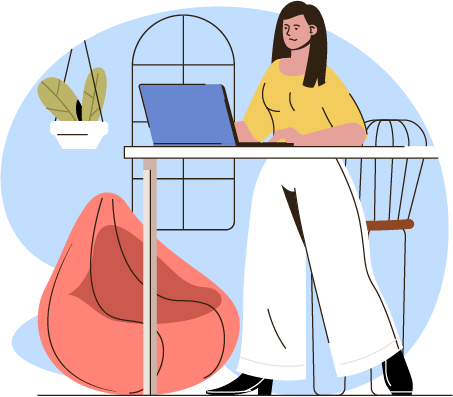 Need time to think it over?
Subscribe or follow us  to learn more about our web strategies