Maximise product reviews - 3 Amazing tricks for E-commerce
3 Tricks for Receiving
Maximum Product Reviews on your Ecom store Your products are not going to sell without genuine, amazing reviews. You know that and I know that. 91% of people read online reviews before buying, 84% trust them as a personal recommendation, and 69% buy products based on that recommendation. So by Simply allowing reviews on your website, you can easily spin a 360 on your business image. So lets get to the tricks on how to receive maximum reviews- 1. Ask for a review on your checkout page, as a pop-up after making a purchase, you can also send an email request after item delivery has been confirmed,.. these simple requests can make a big difference.  2 Give incentive to your customers Customers love discounts and free shipping, so offer these perks in exchange for a review. 3. Schedule your ask. Set up an automated email that goes out a week or so after a purchase, you can contact customers for review requests while your products are still fresh in their minds. My suggestion – talk to your store designer today to integrate a software to send automatic review requests. And Not to forget the pro tip – always try to respond to a negative review and own up if you made a mistake, 45% of negative reviews are taken down if handled properly. Except when its a troll then best leave it alone, and not feed the negativity. I am Mehak Kaur from Flow Marketing and you can check our reviews on our website.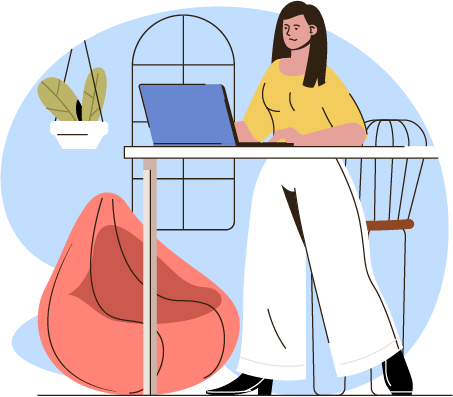 Need time to think it over?
Subscribe or follow us  to learn more about our web strategies