how to double your revenue with a website.
Does your website fail at acquiring customers?
Are you constantly designing new strategies but failing to see the results?
I know WEBSITE design is hard. Finding the right customers is hard. AND You're giving your all.
There's probably a tonne of pressure on you to get more customers…and customers don't convert easily.
So clearly there's one thing slowing your conversions and stopping you from doubling your revenue – Your website
And I can help you change that. I can help convert your visitors into customers with crystal-clear messaging and a powerful website that your audience emotionally connects with.
Here's what we do
We look at the keywords you rank for
Then we Look at what your competitors rank for
We Interview your customers.
Then our copywriter rewrites your copy
And our designer redesigns your website
The result is a landing page that actually converts.
Now All good things come with a catch

So I work with 4-5 companies per month at most, owing to the research and intensity each project demands.
——————————
You can book a FREE Clarity Call with me to see if we're a good fit!
We'll discuss your specific challenges, your biggest hurdles, and make a powerful growth plan to help you meet your goals.
Even if we aren't a great fit, you'll leave with some quick wins that help your business!
Talk soon in the clarity call.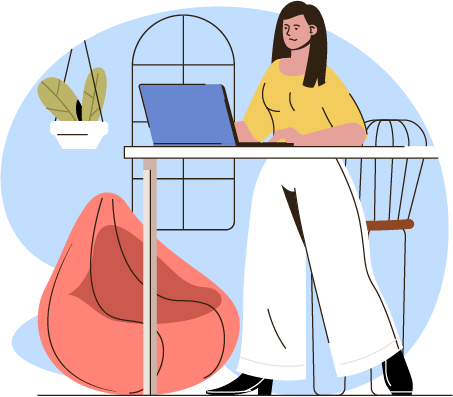 Need time to think it over?
Subscribe or follow us  to learn more about our web strategies