This is why you need Flow Marketing...
Does your website fail at acquiring customers? Are you constantly designing new strategies but failing to see the results? I know WEBSITE design is hard. Finding the right customers is hard and you're giving your all. There's probably a tonne of pressure on you to get more customers…and customers don't convert easily. So clearly there's one thing slowing your conversions and stopping you from doubling your revenue – Your website And we can help you change that. We can help convert your visitors into customers with crystal-clear messaging and a powerful website that your audience emotionally connects with. Here's what we do – We look at the keywords you rank for – Then we look at what your competitors rank for – We interview your stakeholders – Then our content writer writes your content – And our designer redesigns your website – The result is landing pages that actually convert. Now all good things come with a catch. So we work with 4-5 companies per month at most, owing to the research and intensity each project demands. You can book a FREE Clarity Call with me to see if we're a good fit! We'll discuss your specific challenges, your biggest hurdles, and make a powerful growth plan to help you meet your goals. Even if we aren't a great fit, you'll leave with some quick wins that help your business! Talk soon in the clarity call. I am Mehak Kaur from Flow Marketing. We are a bunch of crazy heads ignited together for the passion of brand storytelling. Book a clarity call with us – calendly.com/mehakkaur Our website – www.flowmarketing.in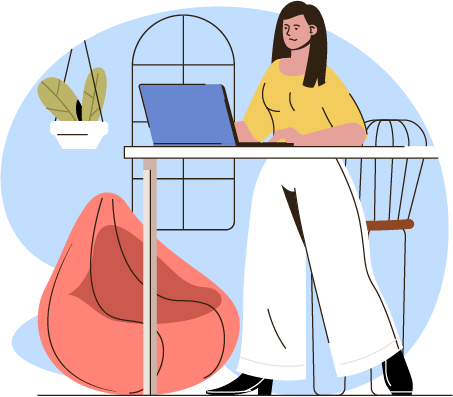 Need time to think it over?
Subscribe or follow us  to learn more about our web strategies