Top 6 types of Shopify Apps You SHOULD be using in 2022
Hi everyone.
I am Mehak Kaur, founder of Flow Marketing.
I create eCommerce stores day in and day out for brands. And today I am going to tell you 6 types of Shopify Apps You SHOULD be using in 2022
1. A product reviews app – when customers are browsing through your website they want to see what other customers have to say about your store – this creates trust and impacts your conversions

2. Photo resizes – always compress the size of your photos without losing the quality. This means that your site is going to load faster and a faster load time can increase your conversions by 2 times
3. Email marketing software for automation – so basically sequencing emails for abandoned carts, welcome emails, and converting new customers
4. Customer service app to pull customer orders and deal with disputes directly – this ensures returning and satisfied customers
5. A backup app to save your website version from security breaches, hacks, or bugs. Always make sure your stores save customer data that you spent so much money and time building
6. Sms marketing apps for cart abandonment – following up on messages have an 85% of open rate as ppl open their msgs usually within 15 mins of receiving it whereas email Mktg has 20%.
Those are the top 6 apps I use in most Shopify stores. And listen carefully – there's a reason why people don't use too many apps as each app slows down your website load time. That affects your conversion directly So choose your shopify apps carefully.
To work with me on your ecommerce store ,reach me at mehak@flowmarketing.in.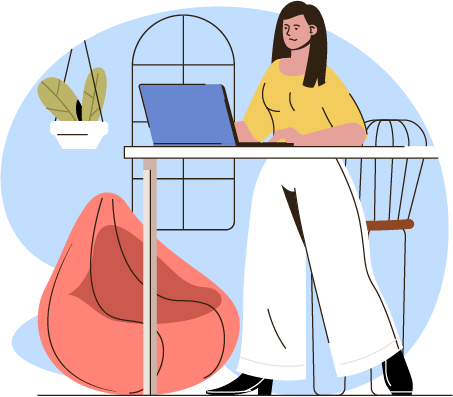 Need time to think it over?
Subscribe or follow us  to learn more about our web strategies