Is Your website design losing clients?
If your website design agency cannot instantly tell your visitor what you do and why they should work with you, they will jump to your competitor's website.
We create better websites.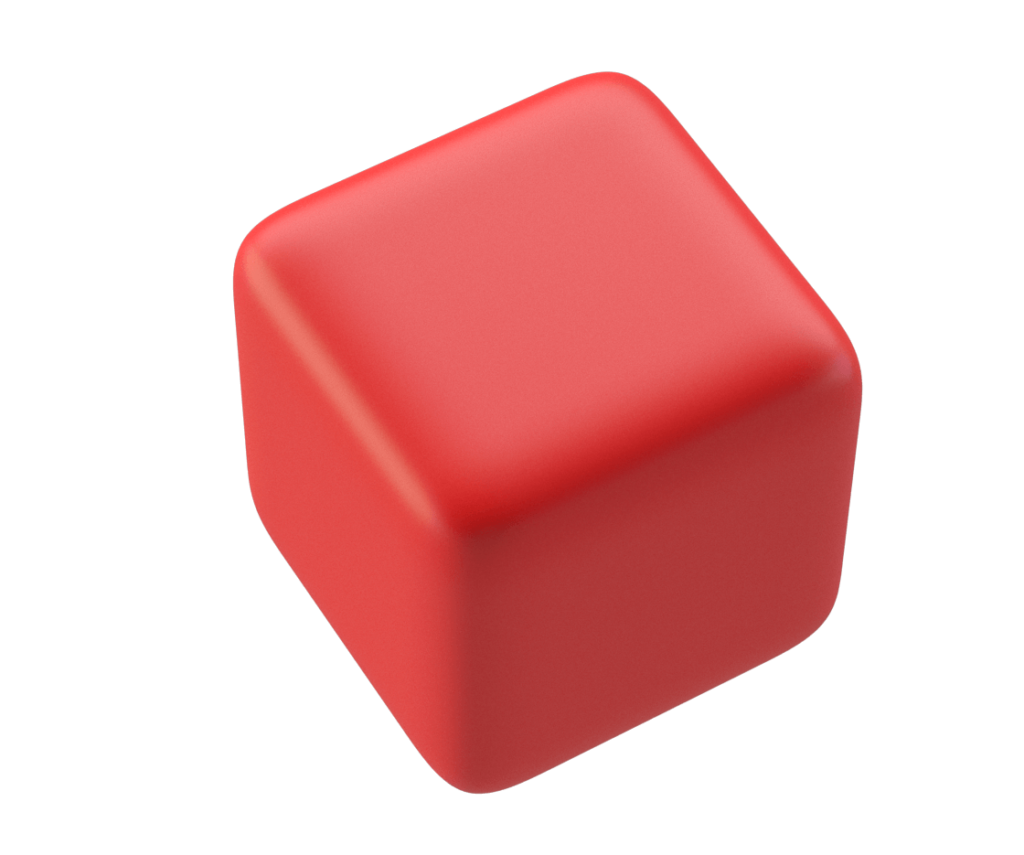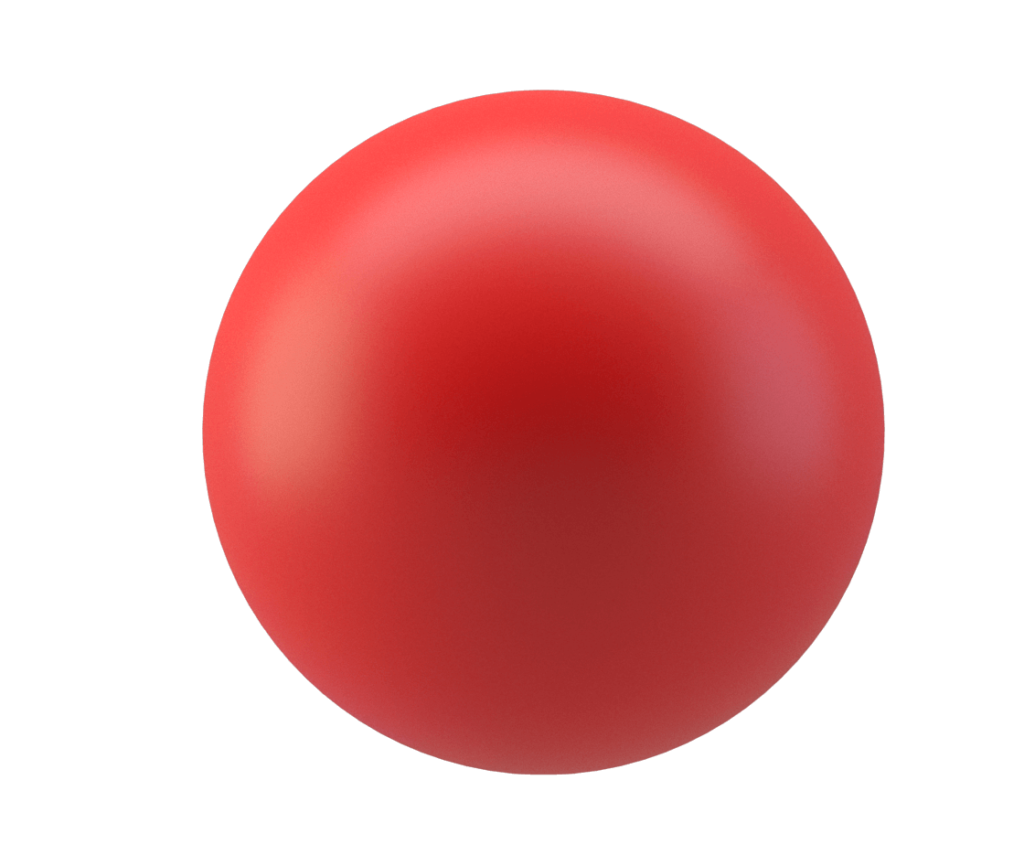 80% visitors leave within the first 10 seconds
Most website designers are not marketers.

They don't understand that your website is your 24x7 permanent salesman, who should talk to your customer clearly.
We're not website designers.
We are

website architects​
Look sexy, impress immediately
First impressions matter, your website needs to look as amazing as you are.

Sell you in under 10s
People are impatient and need to know why they need you as soon as possible
Marry tech, design and content beautifully
We'll take all the pain to give you an integrated solution. We'll develop your content architecture and brand position on the web.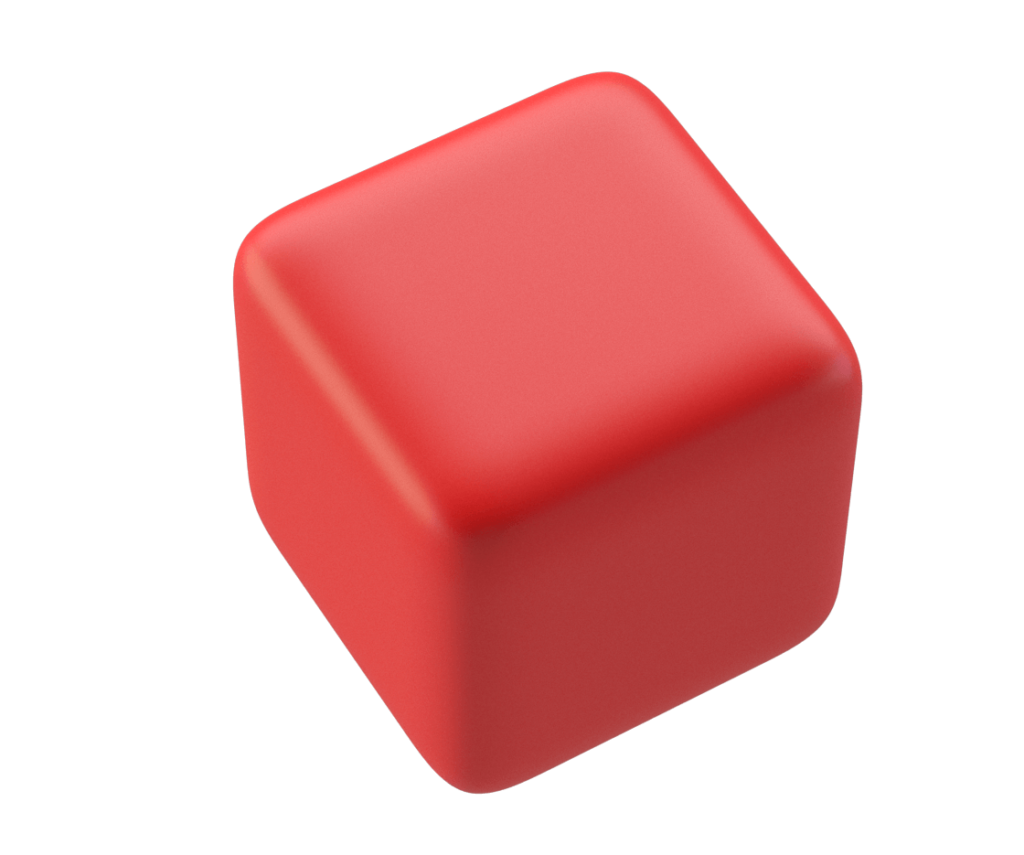 So You Can
Distinguish
Yourself​
And have an edge on your competition. Watch this video to understand how we effeciently website design.
This is how we create magic
Mind Map Strategy Session
We understand your business in detail and your needs and create a mind map
Detailed Research
We study your industry and your competitors to ensure you have an edge over them
Content Architecture
We create a concrete foundation for your website at this point
Website Visual Design
We give your website an amazing look that goes hand in hand with your brand messaging
Search Engine Optimization (SEO)
We determine the keywords best suited for your industry and optimise your website content for high google ranking
Tech assistance and training
We help with e-mails, domains, SSL, hosting and training on how to use / edit your website later
Due to high intensity of thought and creativity in each project, we work selectively only with entrepreneurs who are serious about their growth so we can deliver something extraordinary.
Web Designing for the best POSM Display Stand Manufacturer in India – Amitoje India Pvt Ltd
Web Designing for Oldest Import House of spares of Luxury Cars – Maya Automotive Group
Web Designing for a renowned Indian restaurant in Buckingham – Cross Culture Restaurant
Web Designing for Logistic Services Expert –
Highway Travels
What our clients say about us​
Unlike many other website designers, we share all passwords and access to all control panels, so you always have the freedom to leave us.

You won't.
single PAGER
Single pager Website Design
PORTFOLIO WEBSITE
Research and Content Architecture
E-COMMERCE STORE
Shopify / WooCommerce Website

Research and Content Architecture

Upload 100 to 200 products
Most website design projects take about 4-6 weeks.  And where complexity is higher or the scope of the project is particularly large, projects can take 2 months or longer. 
Our team will understand your vision for the website and come up with 3 design proposals post the analysis and research of your industry and competitors. The idea is to give you a competitive edge over others. 
We will understand your business by asking the right questions and provide a solution to attain your goals. Based on our discussions and we will closely work with your team to implement the functional requirements, user experience, best practices for SEO, integration with Social Media channels and integration with Google Analytics. Lastly we provide training sessions to your team, and support to maintain your website or make any changes as and when required. 
As many as you want. Be it Outlook or Gmail we can configure both. With Gmail there would be a separate account fee which Google collects.
Need time to think it over?
Subscribe or follow us  to learn more about our web strategies