You are losing sales if you are not using RESTOCK Alerts!
Everyone runs into inventory problems from time to time and Shopify owners are no stranger to these. 
Now Unfortunately out of stock products are not automatically hidden on web stores so for customers who actually like a product and later find its not available for them the experience is quite frustrating – and they would potentially end up leaving the website.
The solution to this is having a back-in-stock or restock notification
By using back-in-stock email or push notification you can capitalize on this lost sale/ lost opportunity.
So remember to set up a Notification email or msg to clients for this- it helps make a strong relationship with customers and create a psychological connection because they end up feeling valued.
I am Mehak Kaur from Flow Marketing and you can reach me at mehak@flowmarketing.in.
About Flow Marketing
We are a web design agency based in Delhi with expertise in creating ecom-stores (Shopify/woocommerce) and websites that convert. Our forte is enhancing the UI/UX journey on eCommerce stores in order to maximize sales for a fixed ad investment. We are also a certified Shopify partner.
We make things super easy for clients, as we create the entire content architecture, and think from a marketing point of view to really sell the product. Thus reducing the headache of the brand manager and guiding in each step on how to get the best ROI.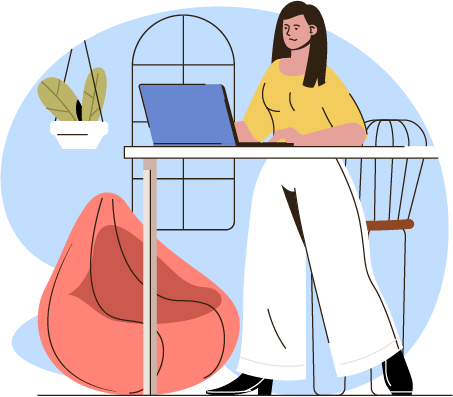 Need time to think it over?
Subscribe or follow us  to learn more about our web strategies